A haven for art lovers, MWEYA presents ideas and insights from remarkable artists into spectacular sculptures. We promote Zimbabwean sculptures by showcasing the animation of stones into vibrant lifelike figures.
We feature two phenomenal artists, Israel Chikumbirike and Robin Kutinyu. Their work will pull you into a new world of beauty and form on stones. Our artists not only fill voids on earth with their art but also help you connect more with life and vitality.
Get a glimpse of our exhibits to know how Israel and Robin have captured feelings, movements, emotions, and life through their sculptures.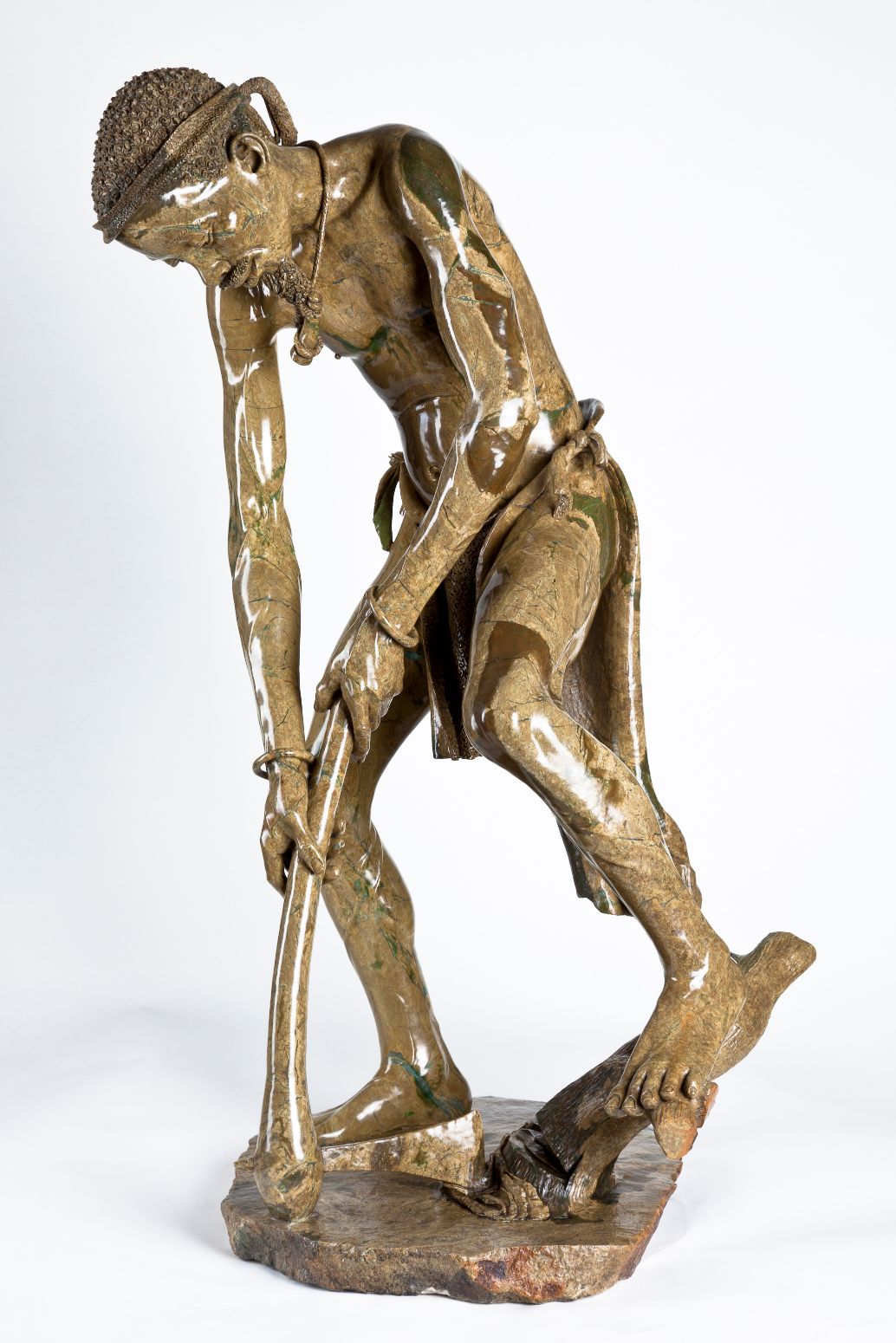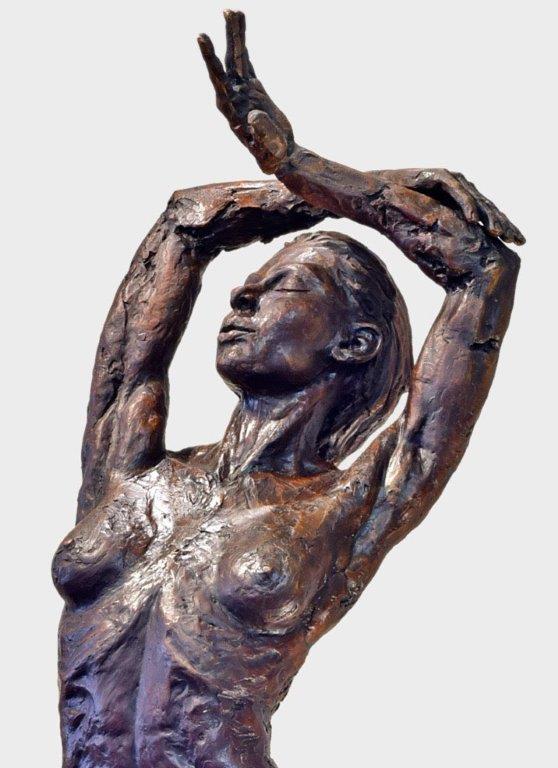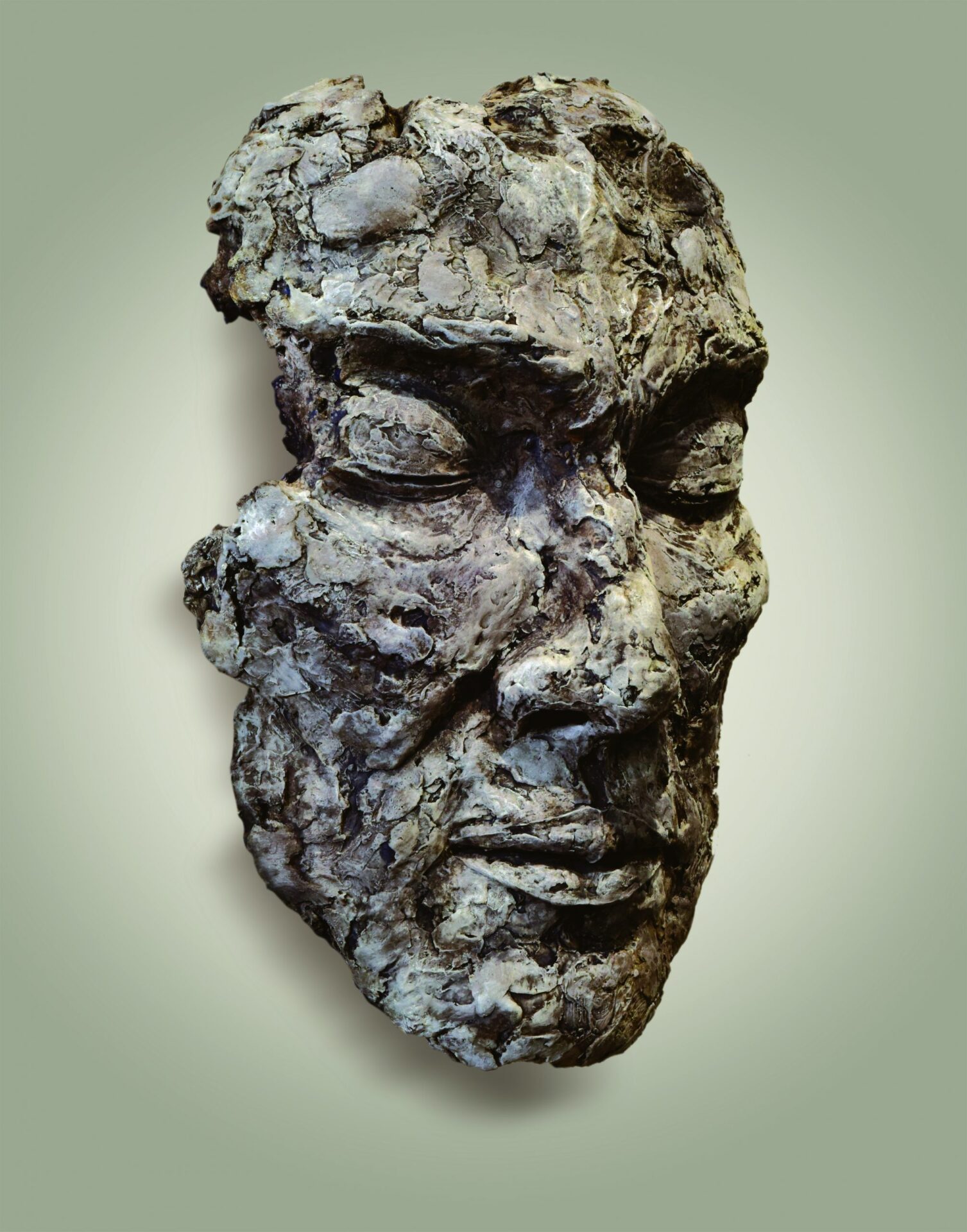 Our artists are the modern-day Michelangelo, bringing to you sculptures that represent real-life moments and offer excellent insight into the realities of the world.