Book Your Showing
Private Gallery Tours Available 
We feature two phenomenal artists, Israel Chikumbirike and Robin Kutinyu. Their work will pull you into a new world of beauty and form on stones. Our artists not only fill voids on earth with their art but also help you connect more with life and vitality.
Get a glimpse of our exhibits to know how Israel and Robin have captured feelings, movements, emotions, and life through their sculptures.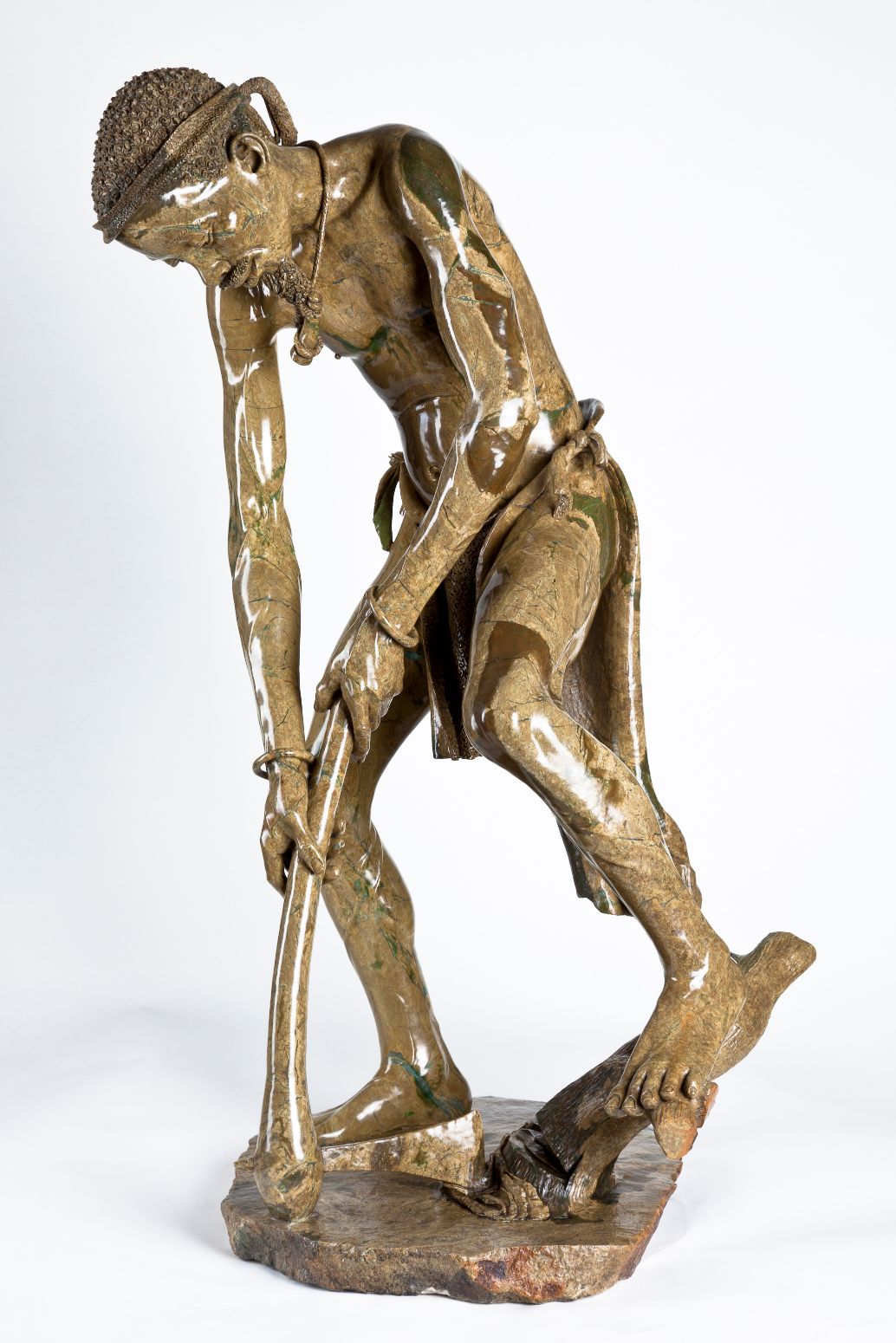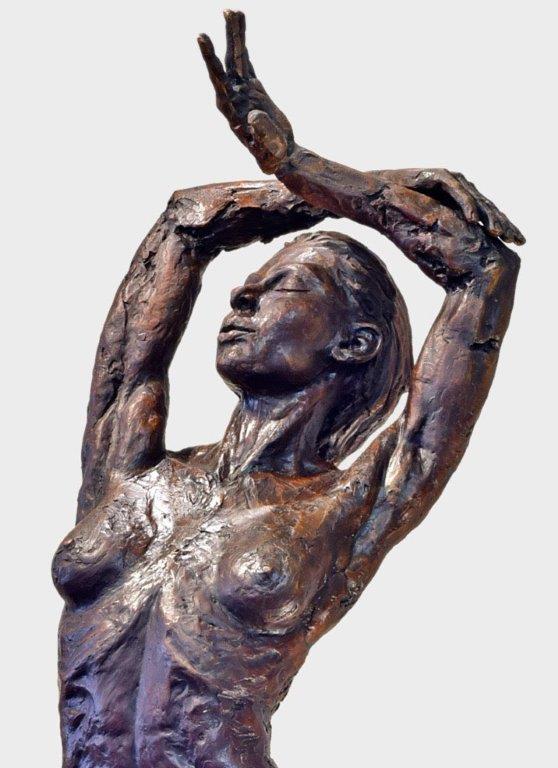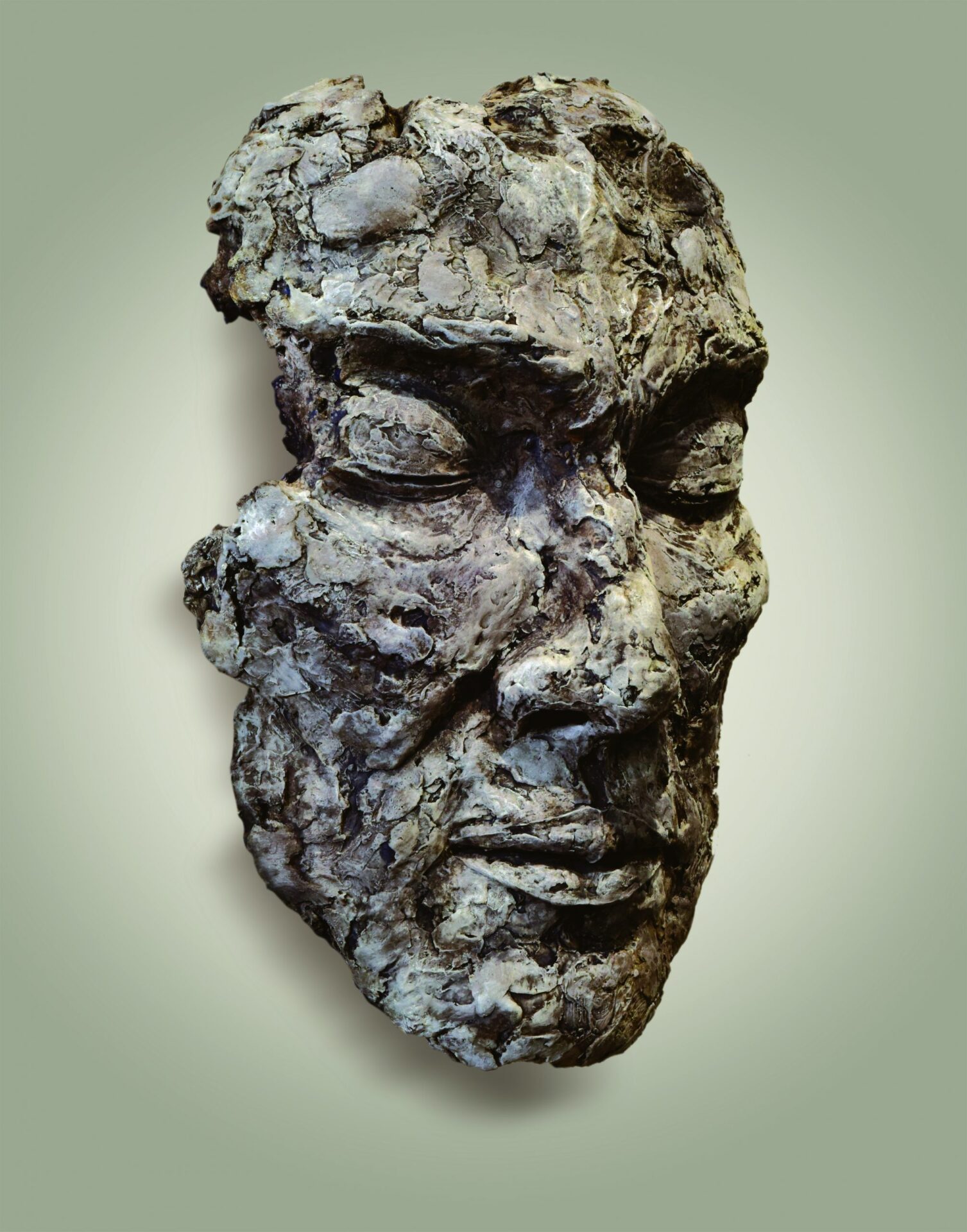 Our artists are the modern-day Michelangelo, bringing to you sculptures that represent real-life moments and offer excellent insight into the realities of the world.