In the local language of central Zimbabwe, MWEYA (mm-way-a) means spirit. We named our endeavor MWEYA—spirit gallery— to symbolize the spirit we are trying to showcase and transform with art.
Jeff Morris has been curating Zimbabwean Contemporary Sculpture since 1996. He opened his first gallery in 1998, Afridesia, in Red Bank, New Jersey, USA. He has placed pieces in private collections from New York to Los Angeles, the Caribbean to Canada, and several countries in Europe. His passion for uniqueness and his eye for talent ensure that his featured artists always push their own boundaries.
MWEYA, the spirit gallery, represents two great artists of the contemporary world, both masters in their respective genres. Israel Chikumbirike and Robin Kutinyu create deeply spiritual sculptures with traditional ties and a message transcending all human boundaries. We've put together a showcase to let the world experience their artistic and soulful magic.
The art represented exclusively at MWEYA Gallery is the exception, not the rule. Jeff has interacted with these two artists over the last 20+ years, which has created a collective understanding of each individual's perspective on the purpose of their artistic endeavor and the message it conveys.
The art of MWEYA has been heavily scrutinized regarding material selection, artistry, finishing, and proper care.
We look forward to introducing you to the experience of these pieces up close.
MWEYA invites you to experience the structural and representational beauty of the sculptors created by our artists. To ensure our art lovers have a wholesome experience, we have limits on how many people can visit the exhibit at the same time. You are requested to book an appointment 24 hours in advance to get an entry for the events or exhibitions. Each appointment will be by the hour, and you can book any time of your choice and convenience from 8 am to 7 pm any day of the week.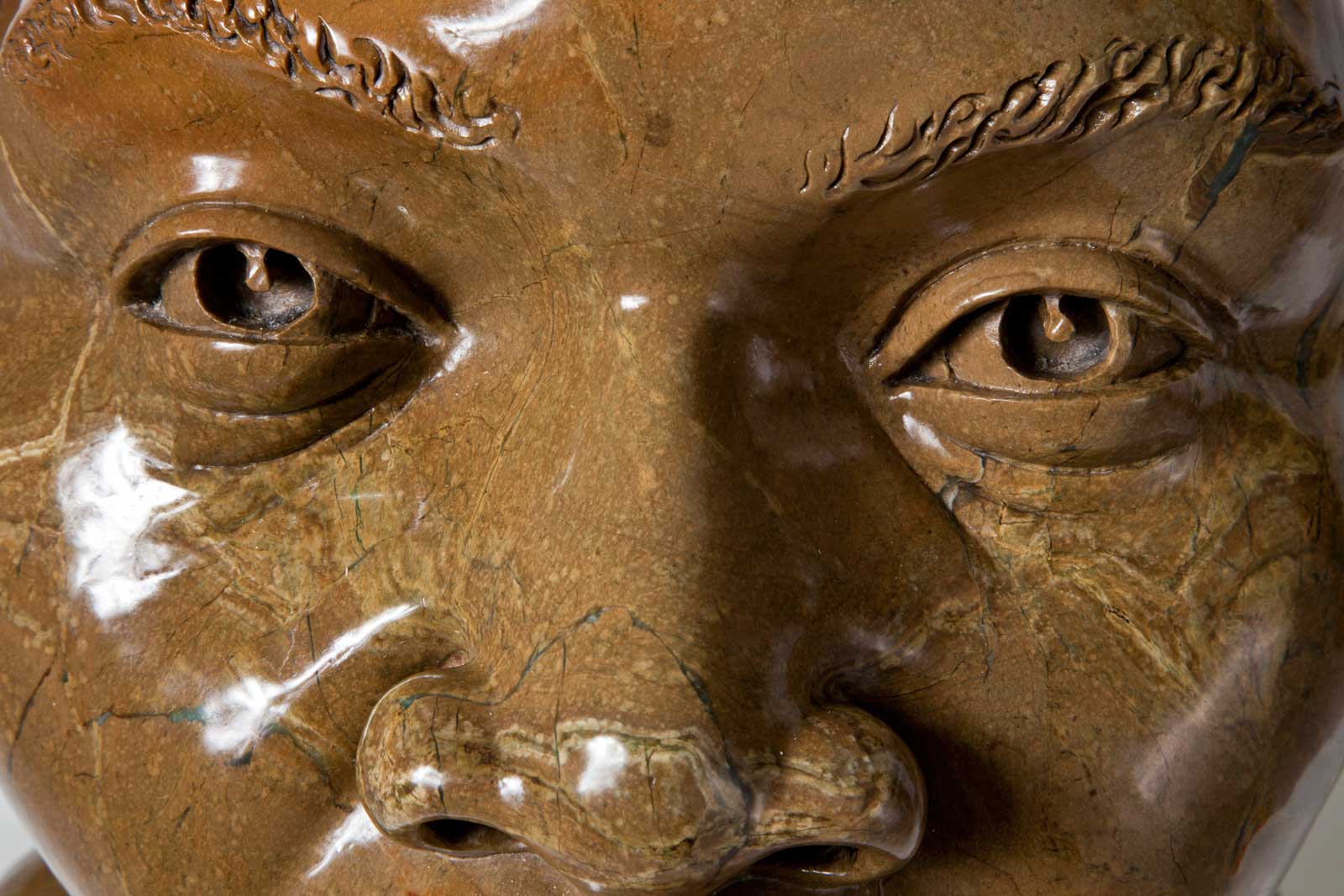 Subscribe to Our Newsletter
If you are interested in getting news and updates on contemporary art and events for art lovers, then don't forget to sign up for our newsletter. Do not worry about spam, since we only send one email per month with the most relevant information.